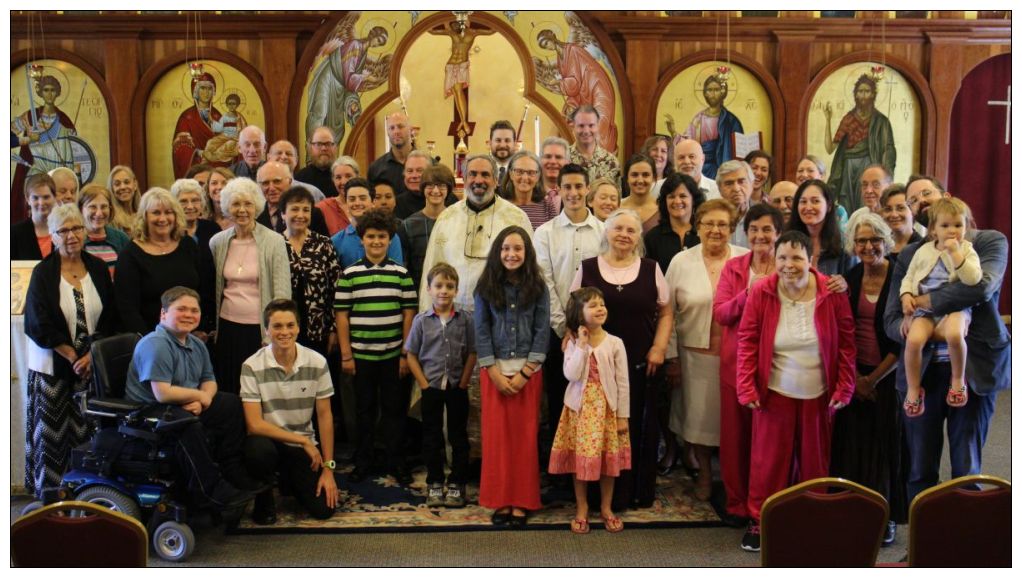 What you're looking for is here.
What you're looking for is here.
Orthodox Christianity is for those who are searching for a faith that embraces mystery, the ancient, and the sacred. It is for those seeking a true relationship with God. For those seeking, Orthodox worship is "an authentic encounter with the divine".
The Orthodox Faith is…Ancient, Perpetual, Mysterious, Constant and Unchanging, Communal, Filled with Wonder, Deep and Transformative
Orthodoxy is a timeless and unchanging faith tradition. As we are faced with more and more things outside our control, God offers us something that the world cannot give us – His peace.
Discovering Orthodox Christianity
Launched in November 2013, Discovering Orthodox Christianity is a series of talks, shows, and presentations designed to introduce and explain the basic teaching of Orthodox Christianity. Sponsored by the Leadership 100 Endowment Fund the series covers a wide range of topics with the goal of educating the viewer in simple, easy to understand terms.